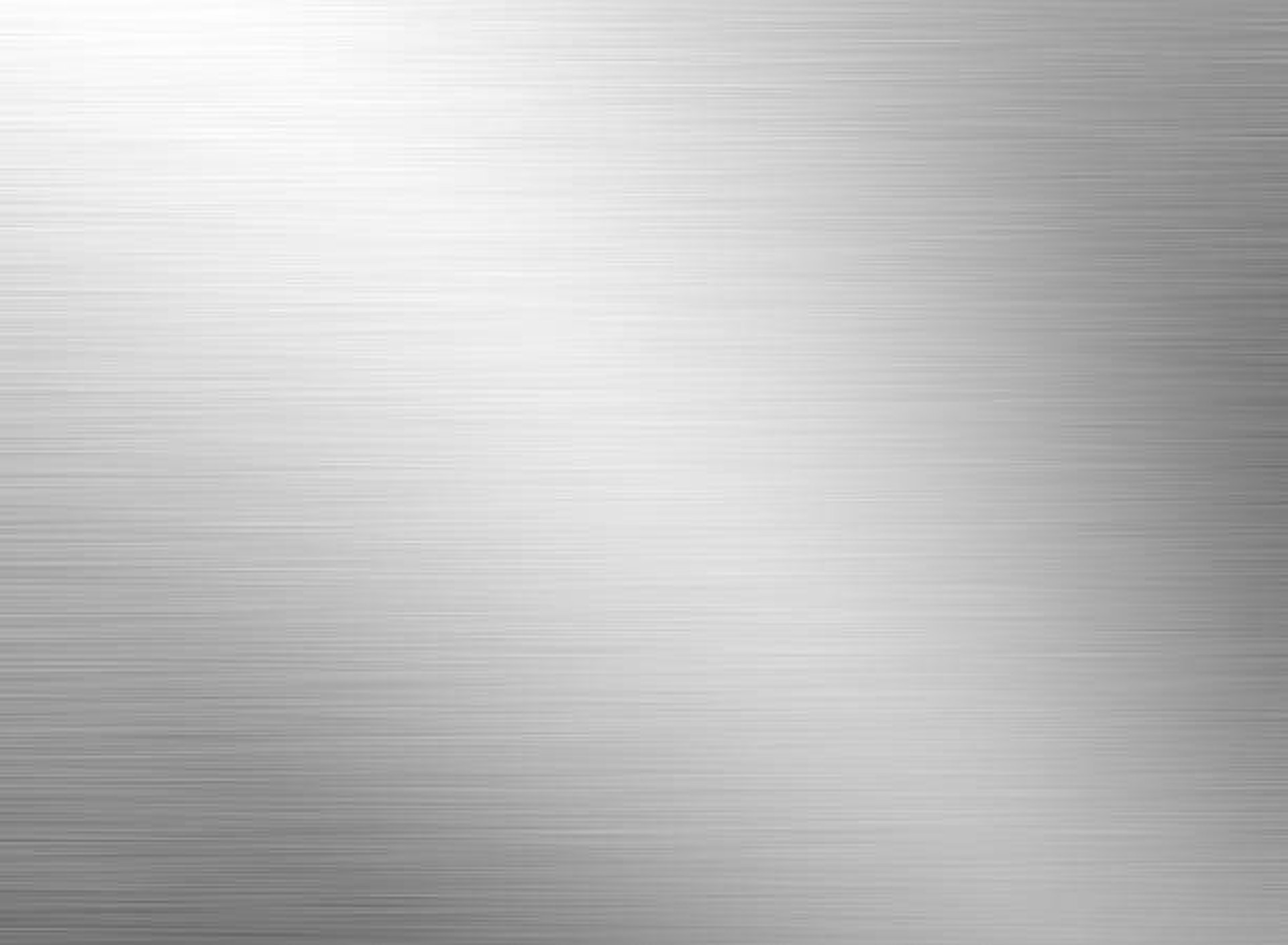 "Small details make big details"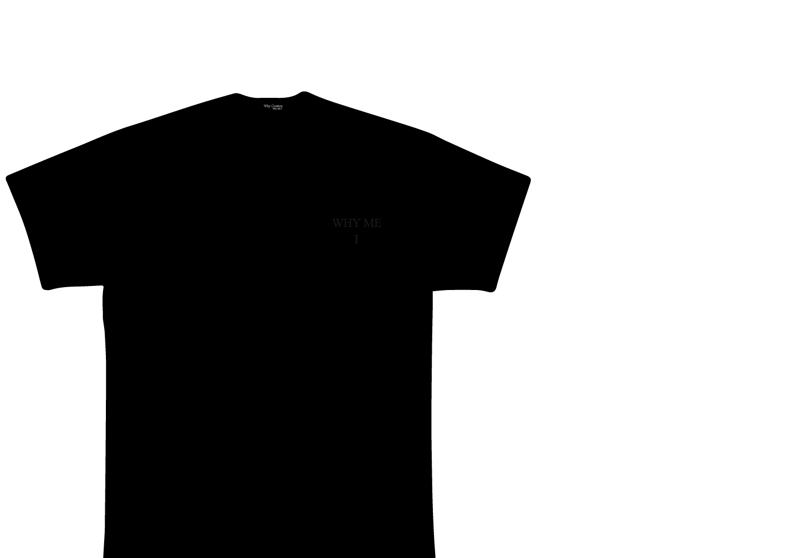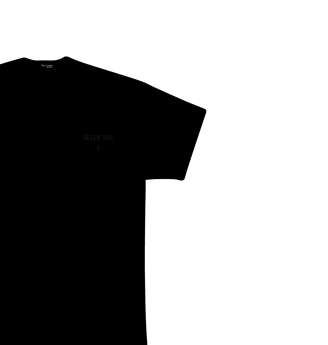 "WHY ME I" Hand-embroidered on your heart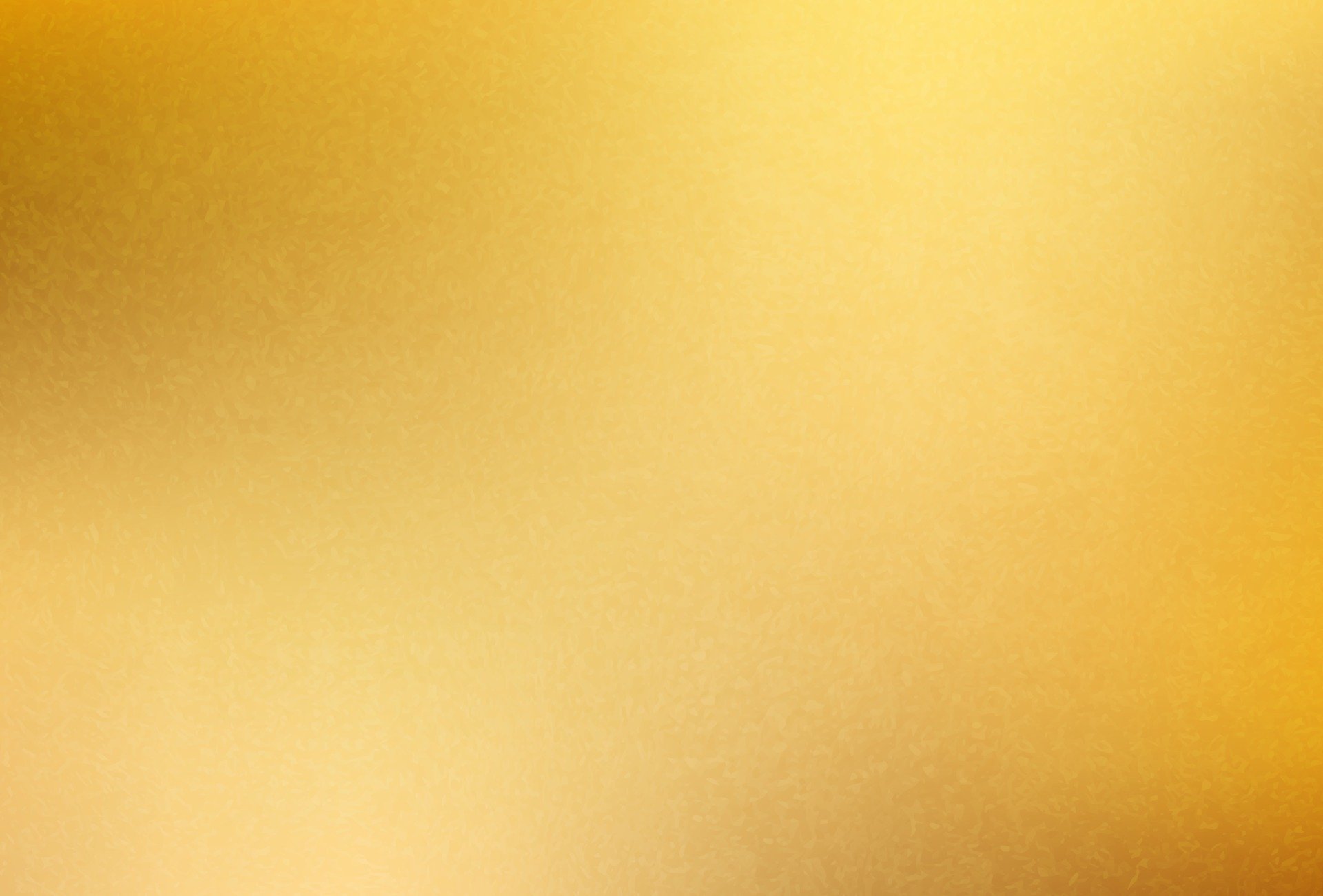 "Why" Logo delicately embroidered on the neck
Why Collection is made with Soul, not material.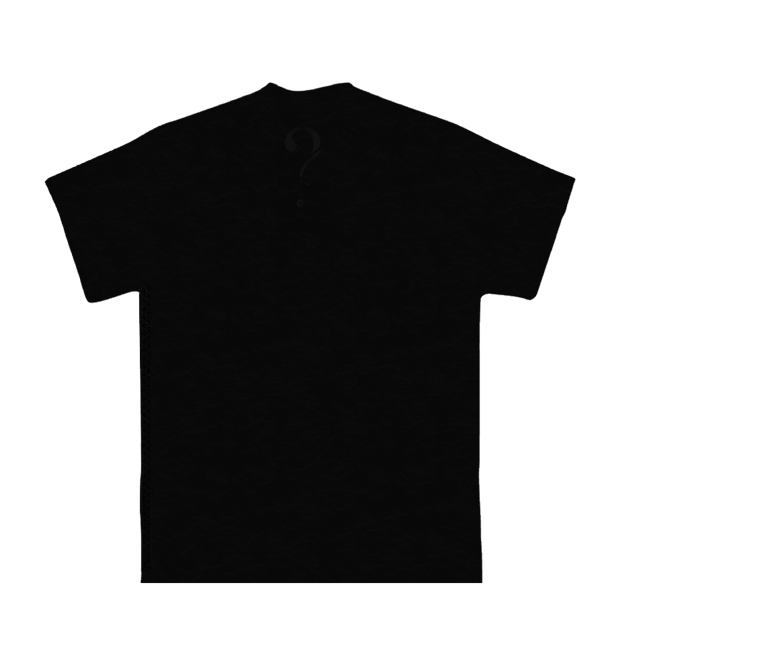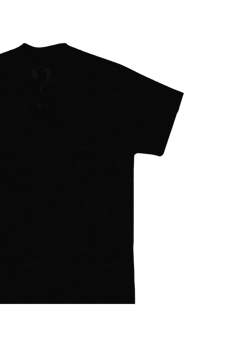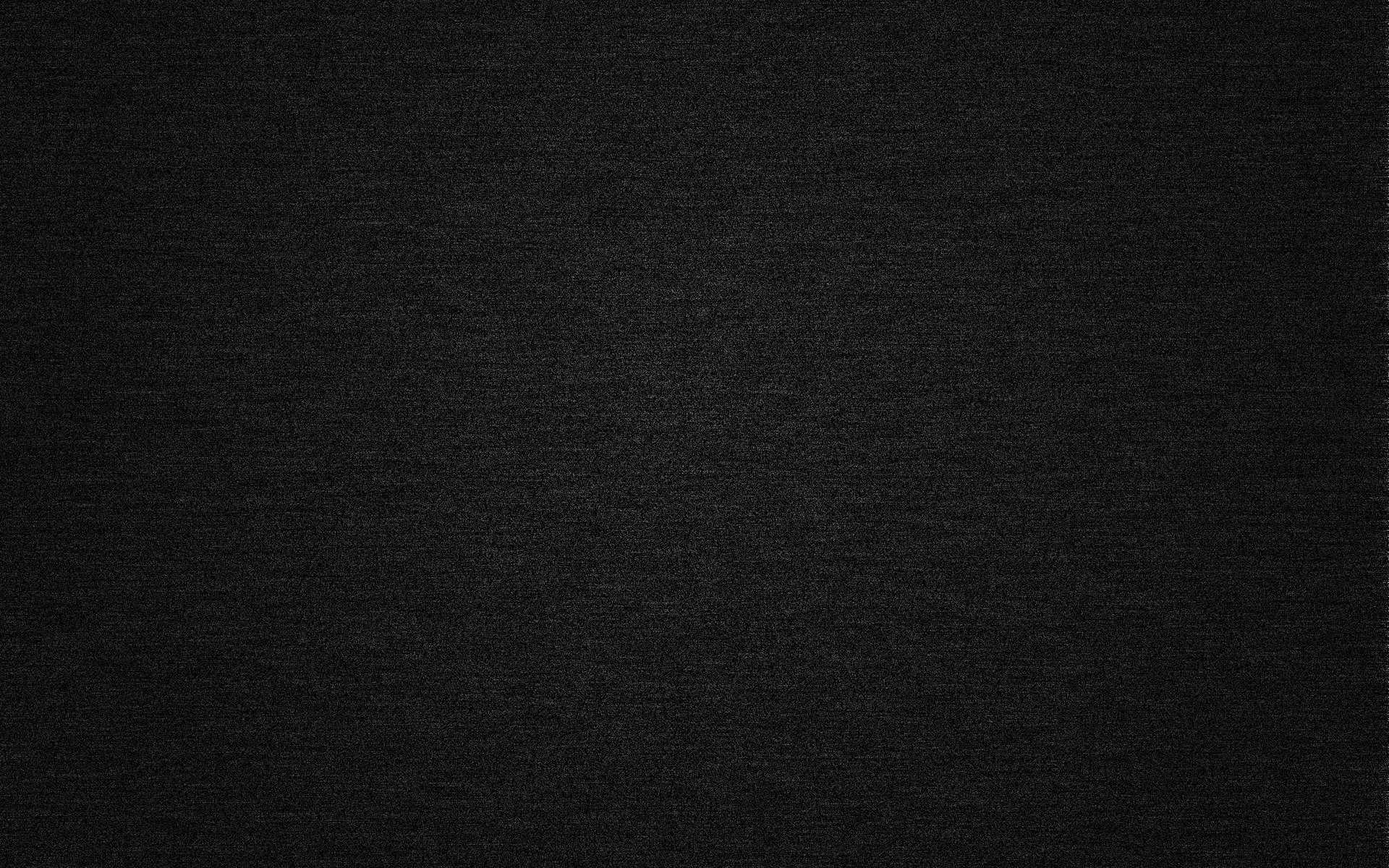 Quality before Quantity.
Made with French "Savoir faire"
Composition :
Our t-shirts provide an exceptional quality with a 100% organic composition. Made from sustainable and environmentally friendly materials, our t-shirts are not only concerned by your comfort, but also by the planet. With careful attention to detail and carefu ldesign, our T-shirts are both soft on the skin and elegant in appearance. You can be sure that you are wearing an article which has not compromised on quality or ecological values. With our collection of 100%organic t-shirts, you can combine luxury style with your commitment to a better world.
Hand- embroidery
Black on Black