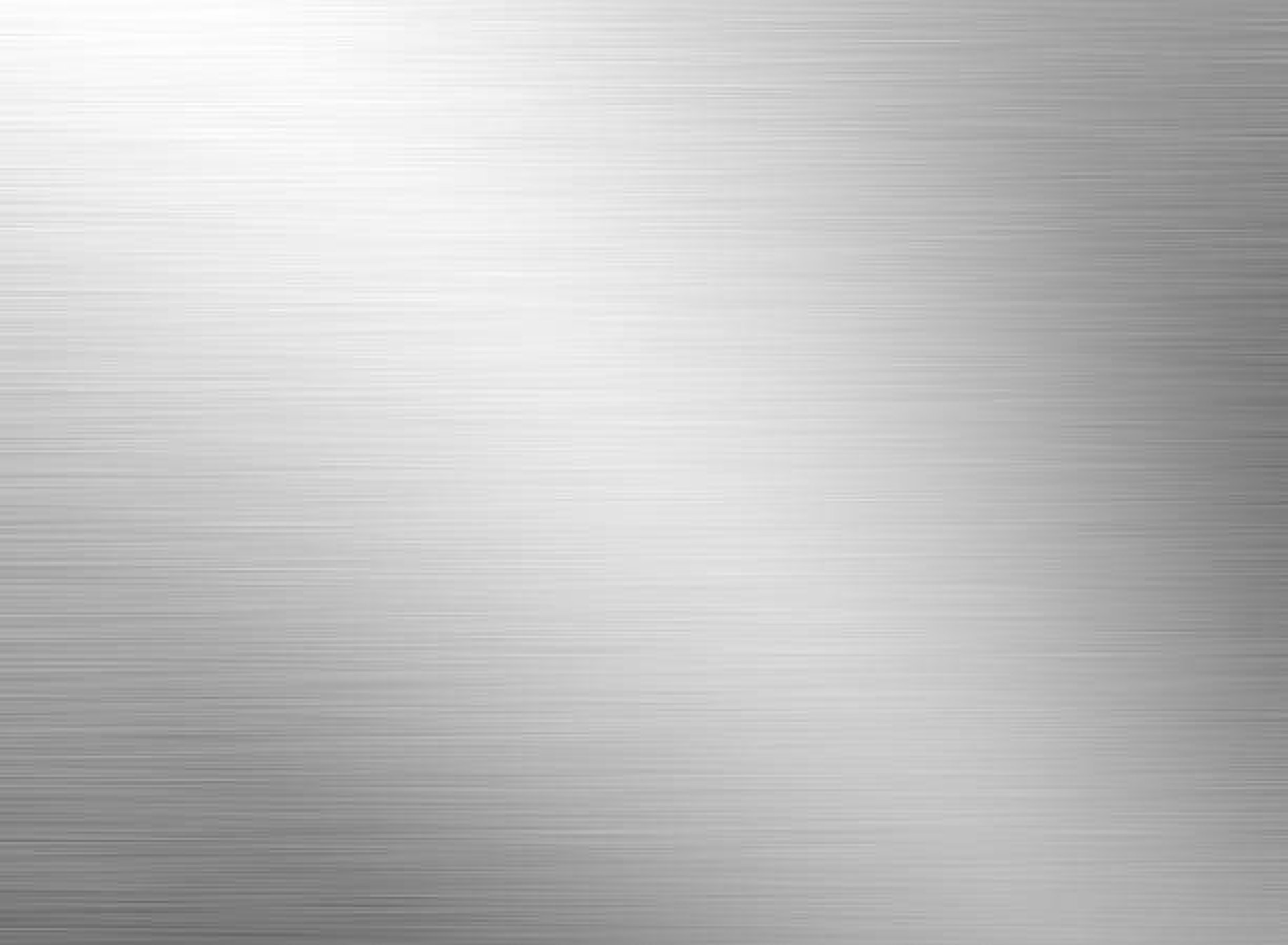 Why Me I
Sign up to the waiting list and get an answer from 48h.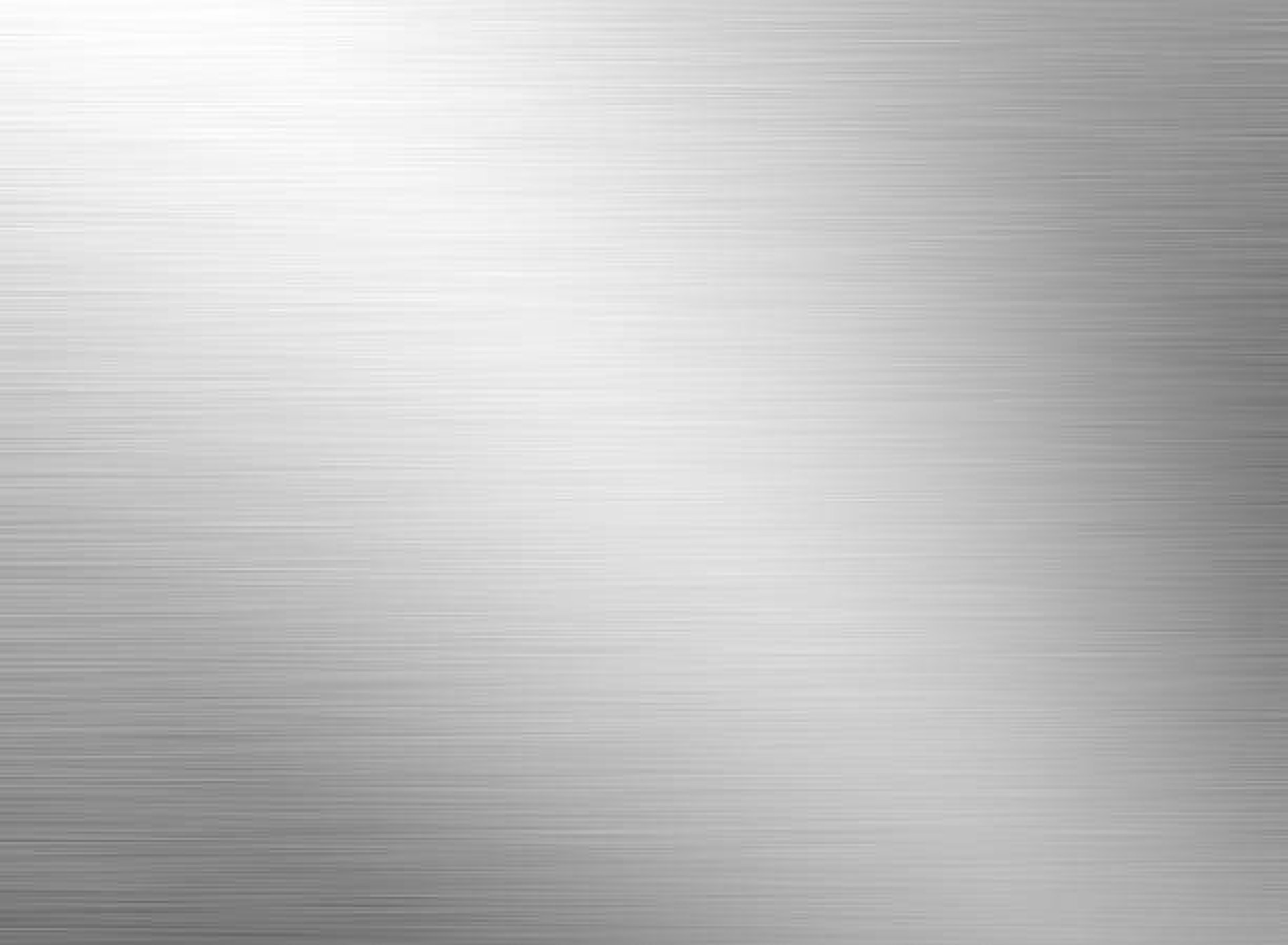 Owners receive an unique authenticity card with a personal number which provide privilege inside "Why" World.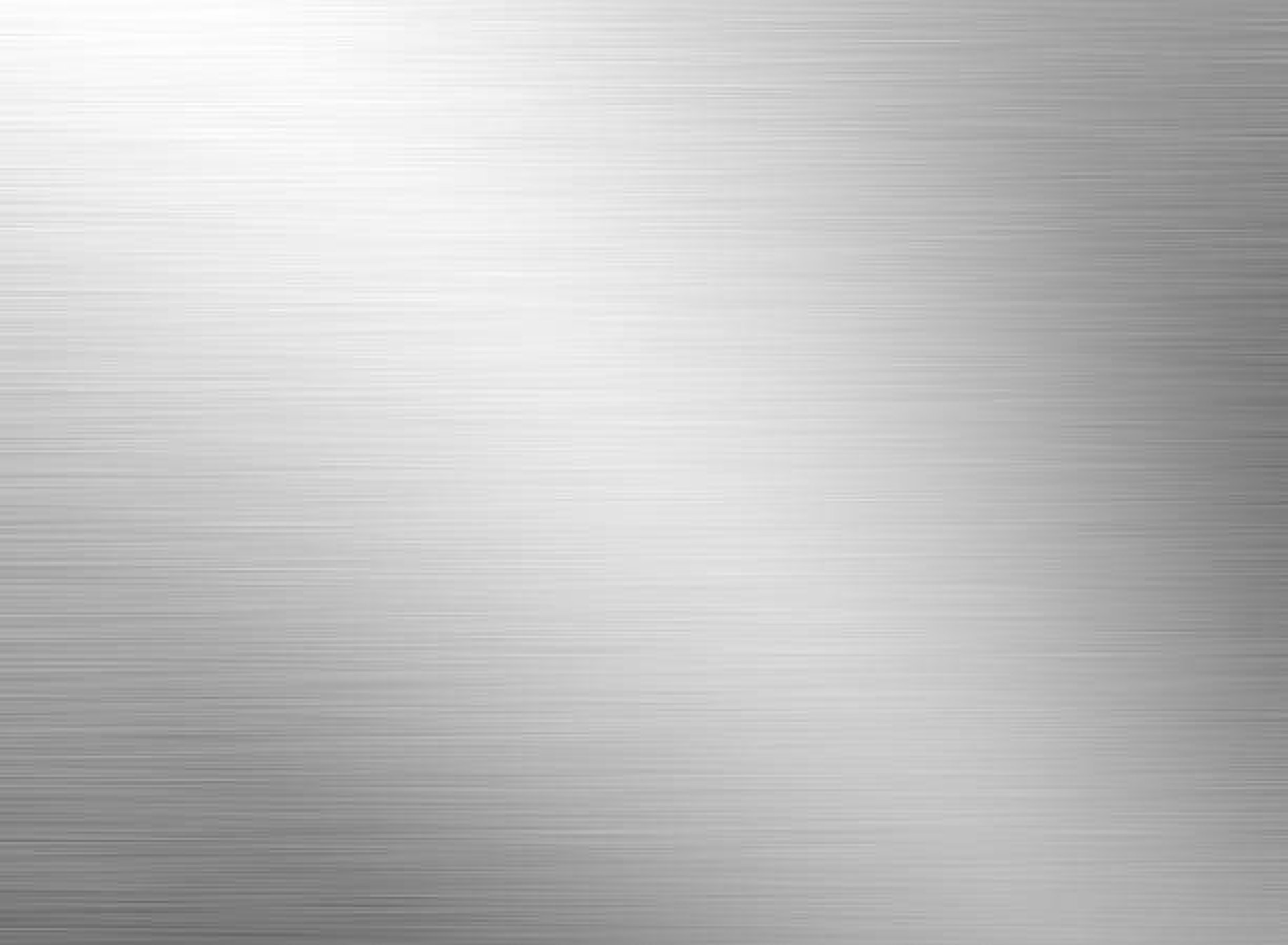 Upon submitting an inscription or registration for the article, prospective clients will be placed on their waiting list. The company's team will then carefully analyze the provided information to determine whether the individual will have the opportunity to be selected as a client.
If the person is selected, the company's team will get in touch with them, and the desired article will be reserved for a period of one week. During this time, the selected client is expected to make the payment for the item. Failure to complete the payment within the given week will result in the cancellation of the subscription, and the product will be unblocked and made available to other potential clients.
This approach helps the company manage the limited availability of their products and ensures that those who are genuinely interested and committed to purchasing the item get the opportunity to do so within a reasonable time frame. It also encourages clients to act promptly to secure their desired luxury article from the limited collection.